We're absolutely thrilled to announce the honourable mention received for our design work of the Acacia Landscaping and Design website, awarded by none other than the notable Awwwards competition.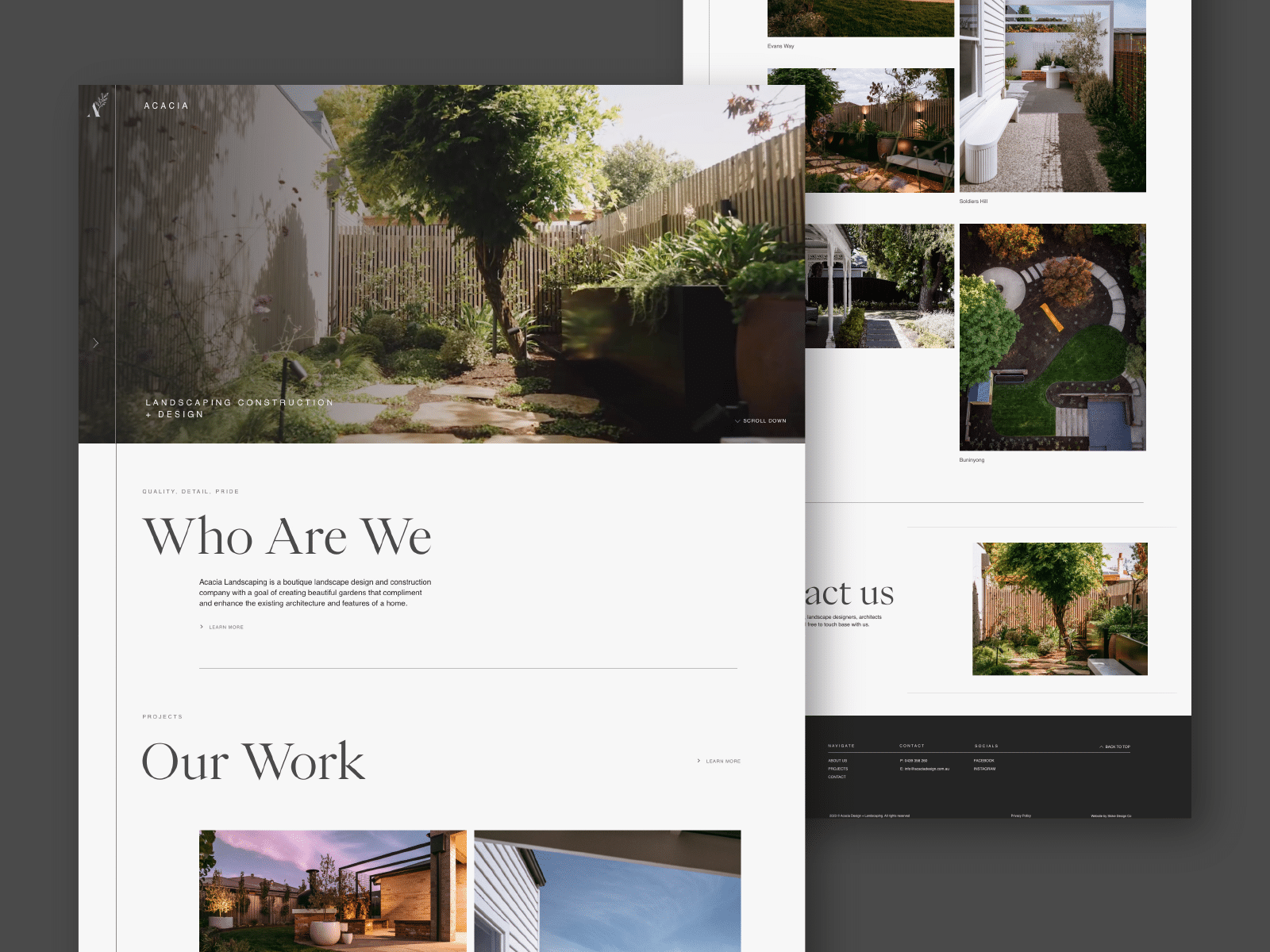 In today's digital age, a visually appealing and user-friendly website has become a crucial element for businesses to succeed and make a lasting impression. Awwwards recognises and celebrates outstanding website design (fully tooting our own horns on this one), and this honourable mention is definitely an accolade that reflects our commitment to providing a seamless online experience for our clients.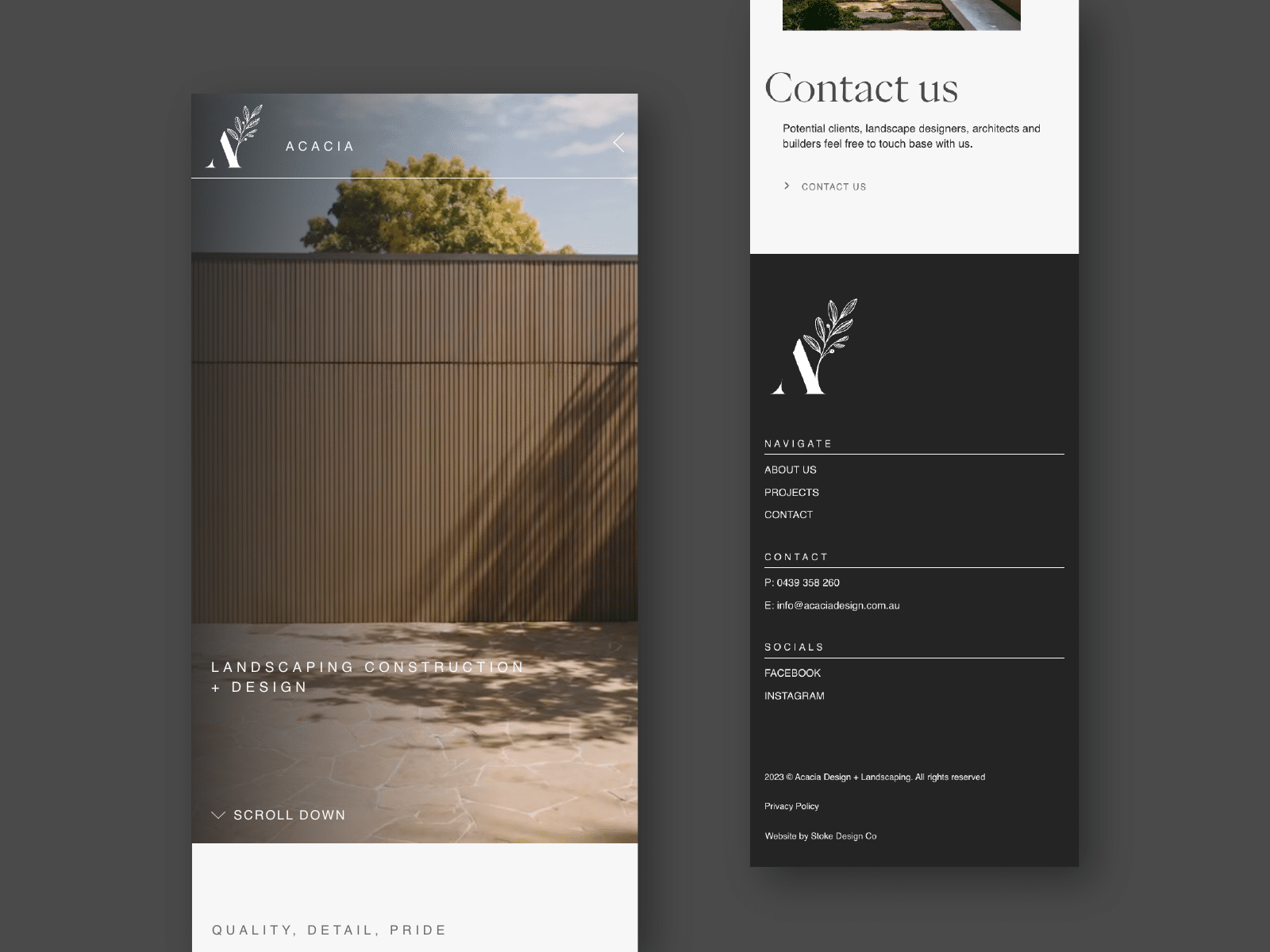 On that note, a huge shout out is due to Acacia Landscaping and Design for making this achievement a possibility by trusting us to do some incredible work! It wouldn't be a full shout out of course without congratulating our very own, Nathan, on his attention and dedication to this website, talk about hard work paying off.