There is a new, shorter, Australian domain name coming. The .au (nooooo not .com.au) will be the new official way to give your business credibility and become more visible, locally, online. .au direct names are general-purpose – they're open to anyone with a verified connection to Australia who wants to create or manage an online presence for themselves or their organisation.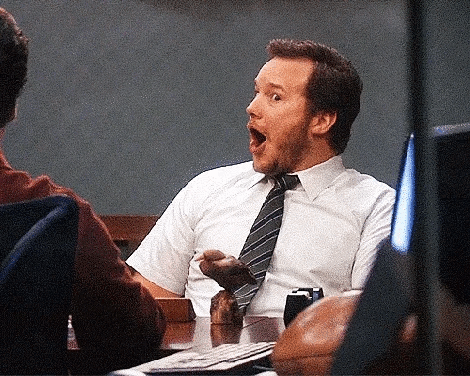 If you're currently the proud owner of a com.au, net.au, org.au, asn.au, id.au, gov.au and edu.au domain name this will apply to you.  You will be eligible to participate in the Priority Allocation Process, which runs from 24 March to 20 September 2022.  You will need to secure your .au address through this period, after this date these URL's will enter the public pool. The six-month period is known as the Priority Application Period.
Priority categories
Priority category 1: Names created on or before the cut-off date of 4 February 2018
Priority Category 2: Names created after the cut-off date of 4 February 2018
E.g.: You hold stokedesign.com.au and it has a creation date of 1 March 2019, so your application for your.au is classified as priority Category 2.
But why would I need one?
The most important reason would be to stop anyone else from snapping it up. This would negatively impact your traffic and potentially your google ranking, offering you protection online. Anyone with a current ABN or ACN can apply if they fall into one of the two priority categories.
Ahh but how? sounds hard and complicated?
If you currently have your .com.au domain name through Stoke, we can easily register your .au domain name. If we do not have your domain, you will need to reach out to your domain names registrar. Reach out to us by emailing [email protected]