In case you have been living under a rock, we were recently named a finalist in the 2021 Federation Business School Commerce Ballarat Business Excellence Awards.
Due to COVID-19 restrictions, this means the big event naming the winners was postponed, postponed, and then finally moved online. Back on the 7th of October, the Stoke team gathered with the team at Chris Packer & Associates to celebrate the night. Whilst we didn't come away with a win, we were excited we were super stoked (pun intended) to make it as far as we did. Was good to spend the night with excellent company and get out for a meal – not many of those have happened this year.
Fast forward to the 25/11/2021
Last night (25/11/2021) due to relaxed restrictions due to reaching 90% double vax's we were able to venture out and celebrate as a crowd at Civic Hall Ballarat.
Was great to catch up with other finalists and clients to discuss the year gone by and the process that we all found so rewarding.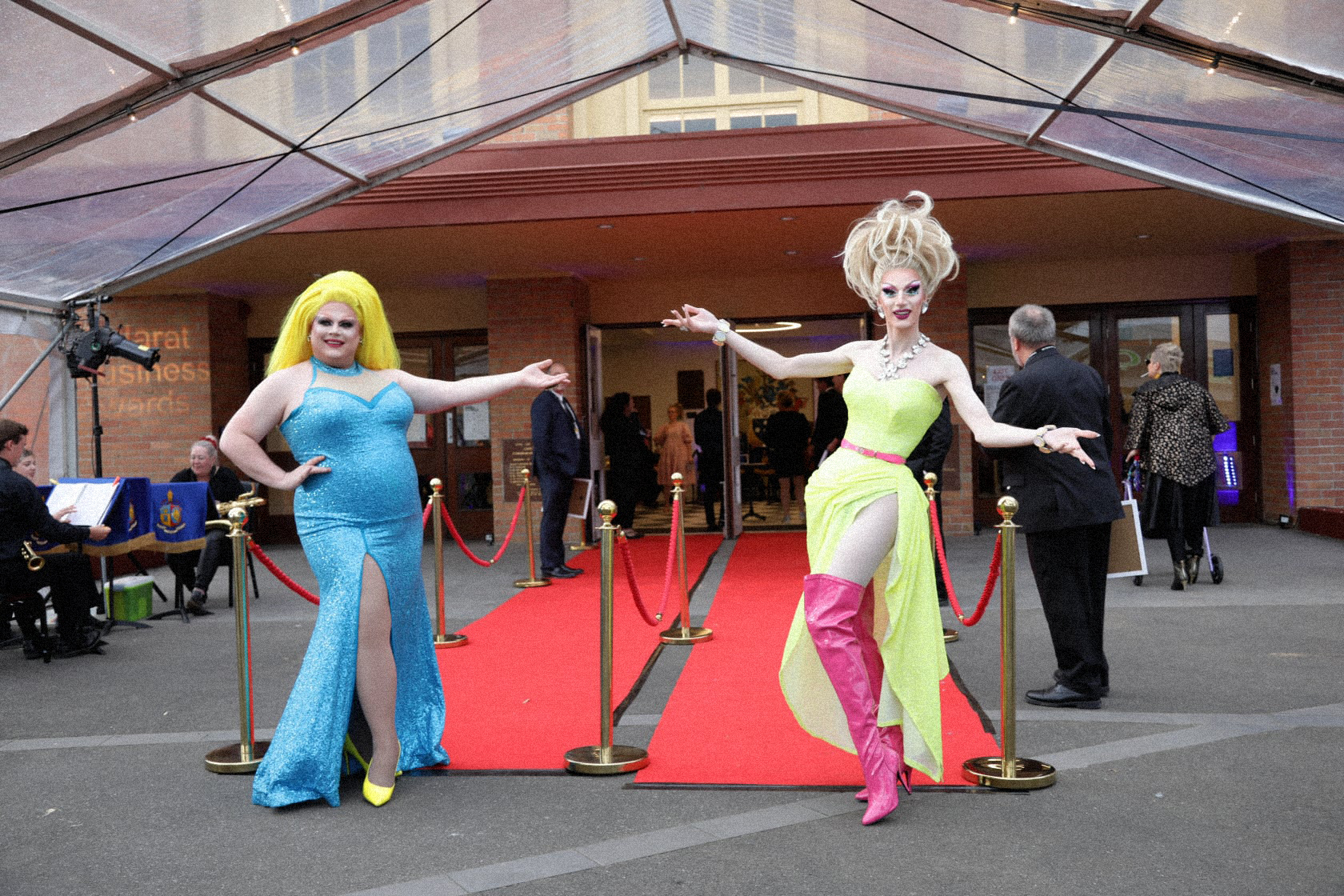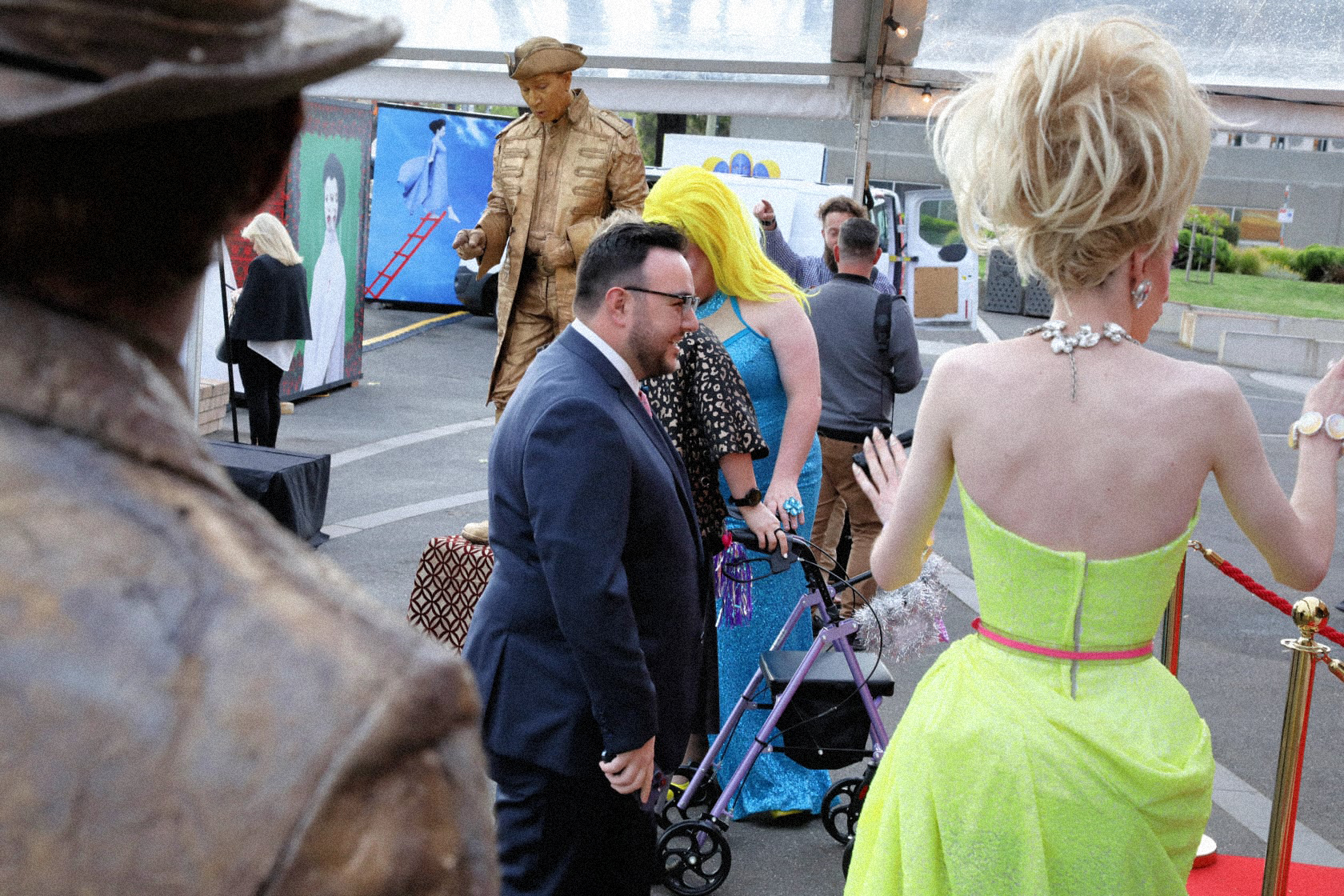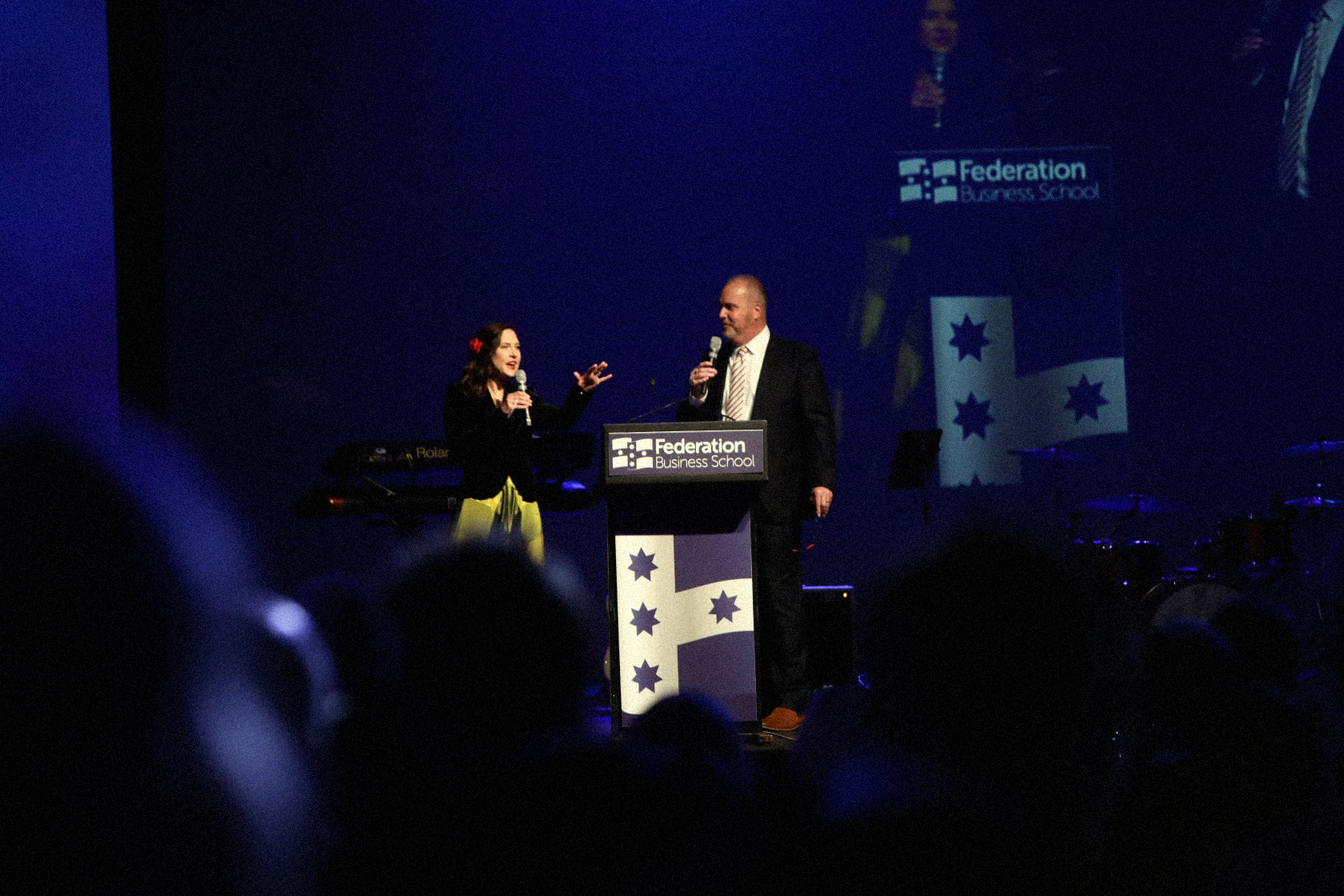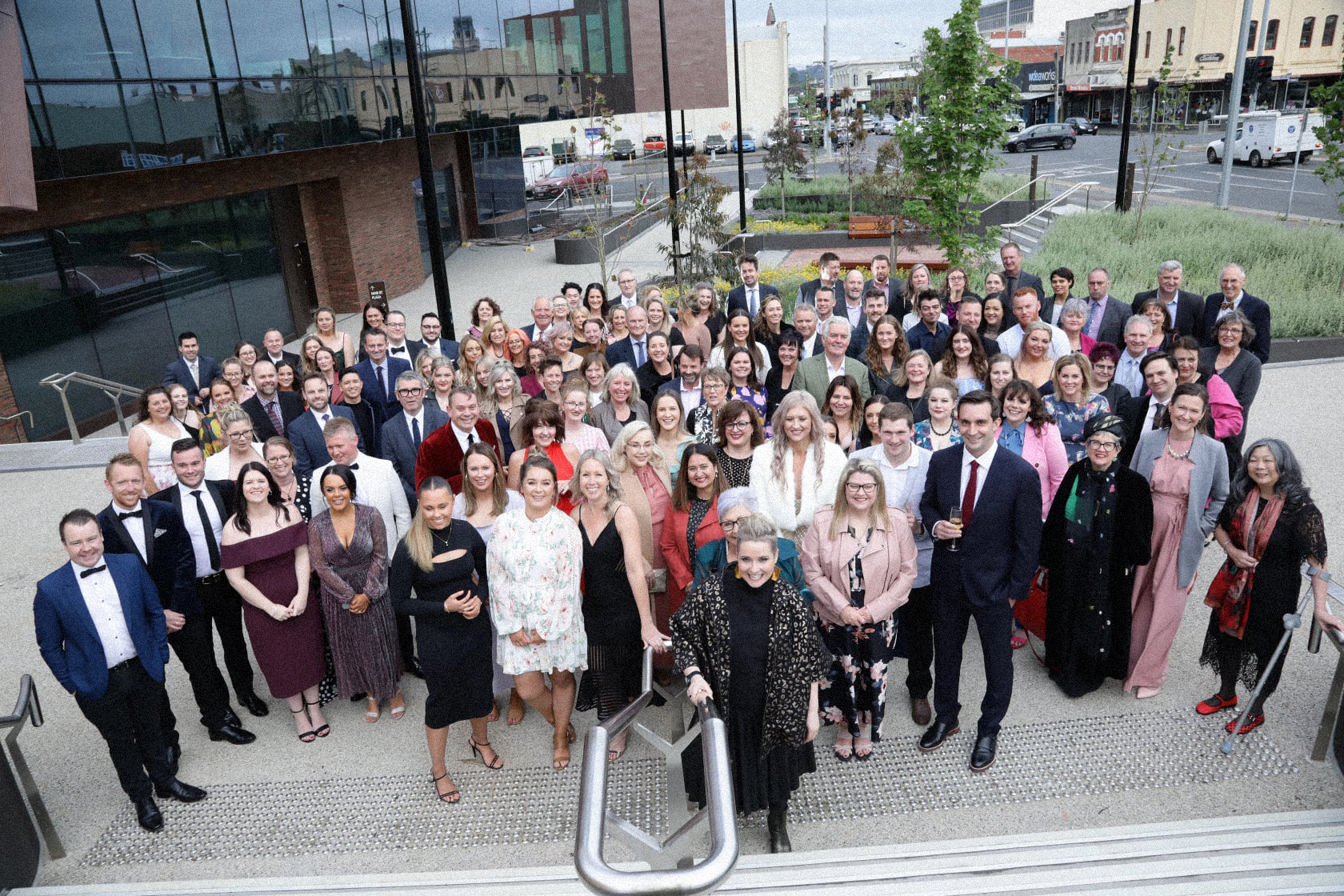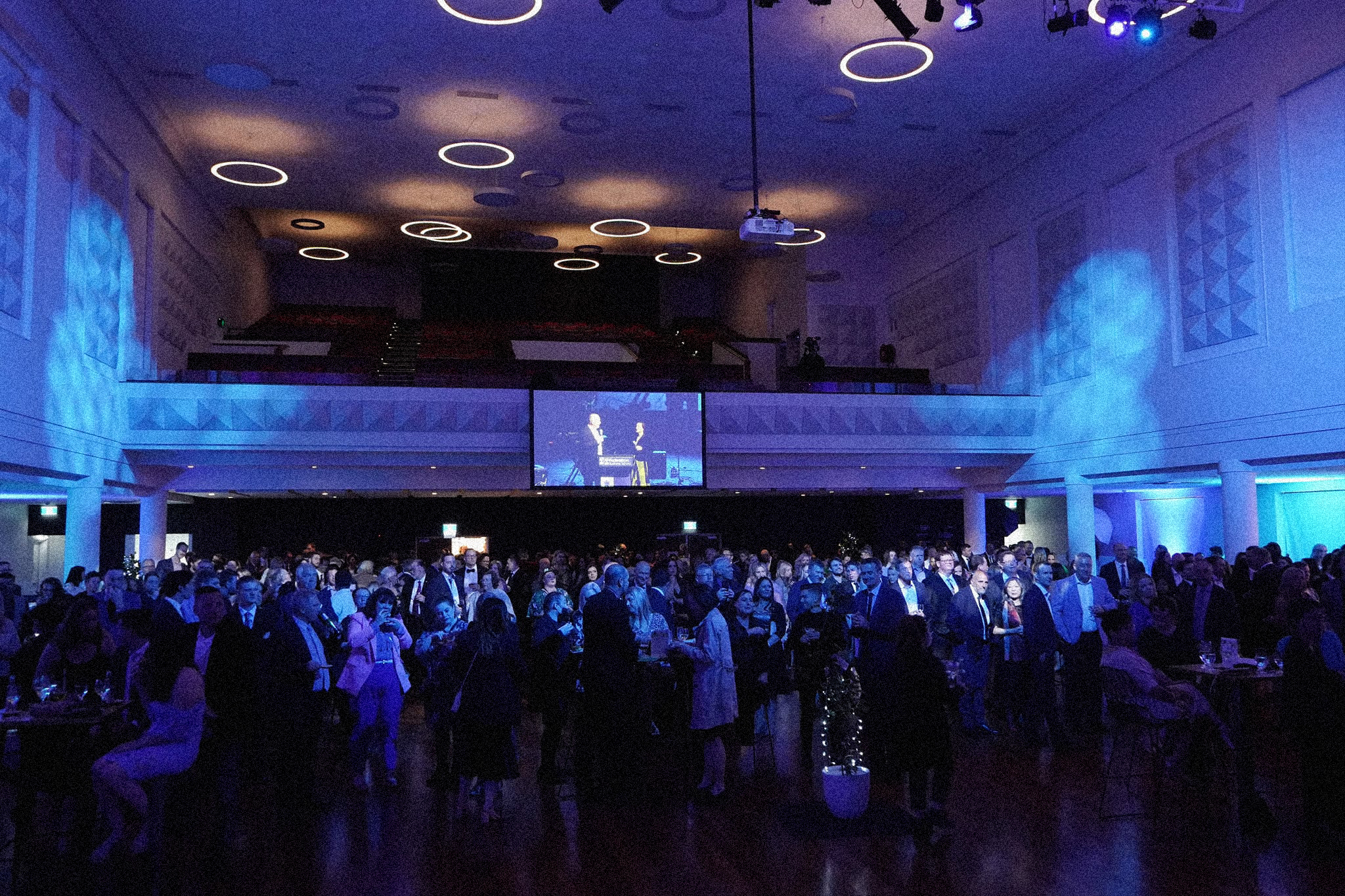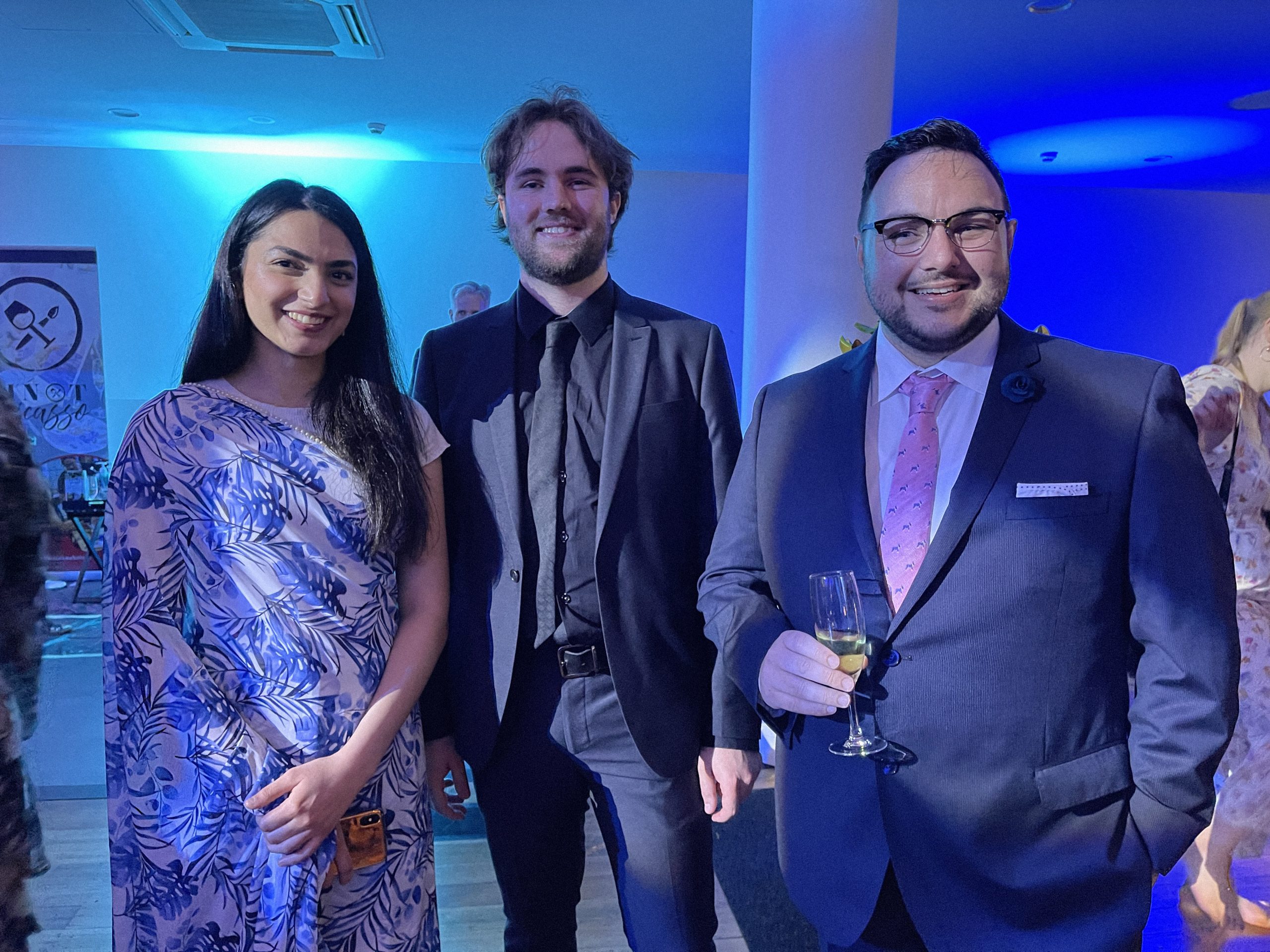 Image Credit: Commerce Ballarat