The Ballarat Marathon, a two-day event, welcomes both elite athletes and recreational runners to showcase the beauty of this historic city, build anticipation for the Commonwealth Games, and promote health and wellbeing. Let's dive into the journey behind this thrilling event and how you can be a part of it.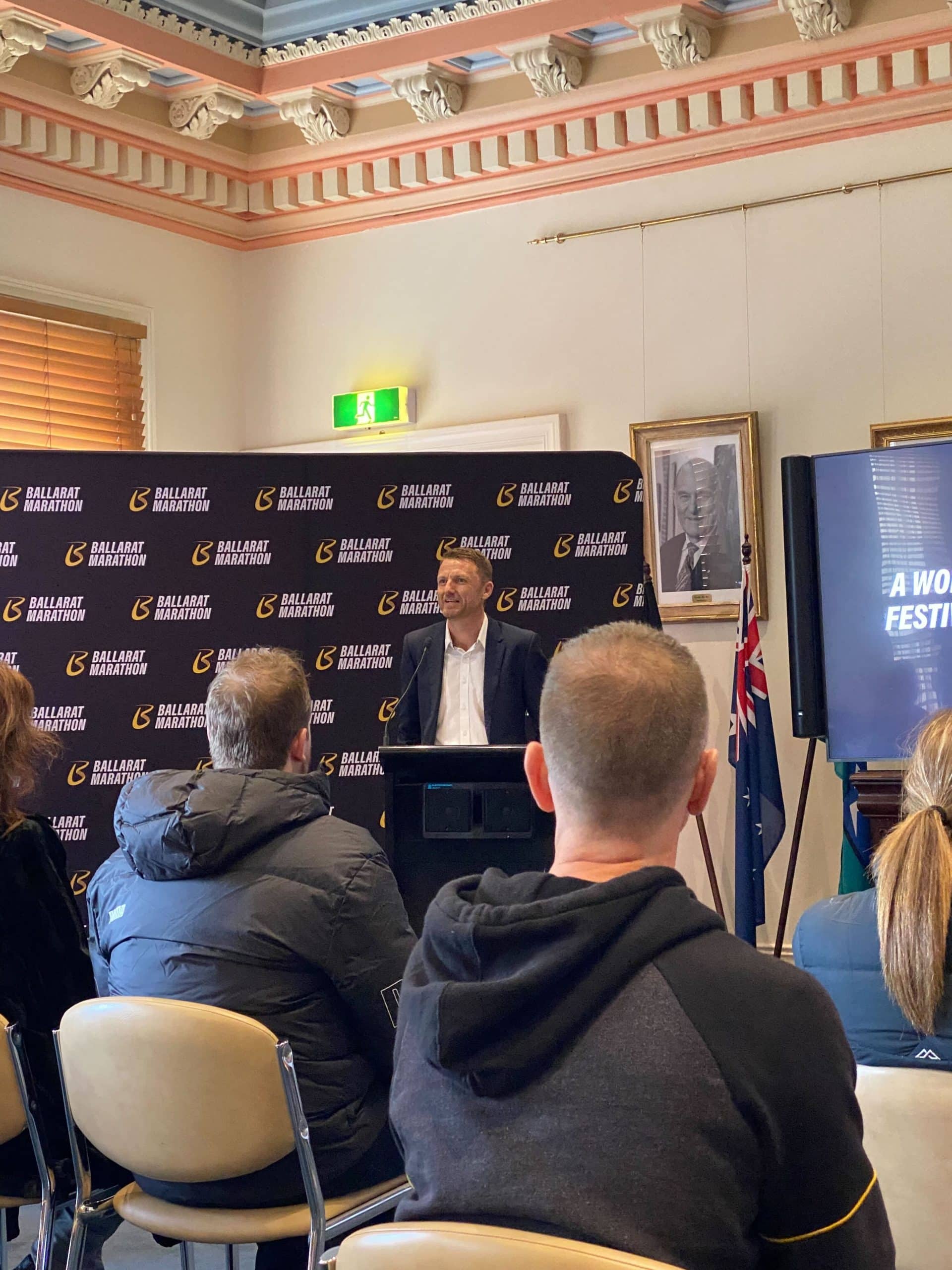 Back in 2021, Adam shared his dream idea to bring a top tier running event to Ballarat. Now, with a little help from us here at Stoke Design Co, that dream is becoming a reality. Seeing this come to life will surely be a career highlight for our team.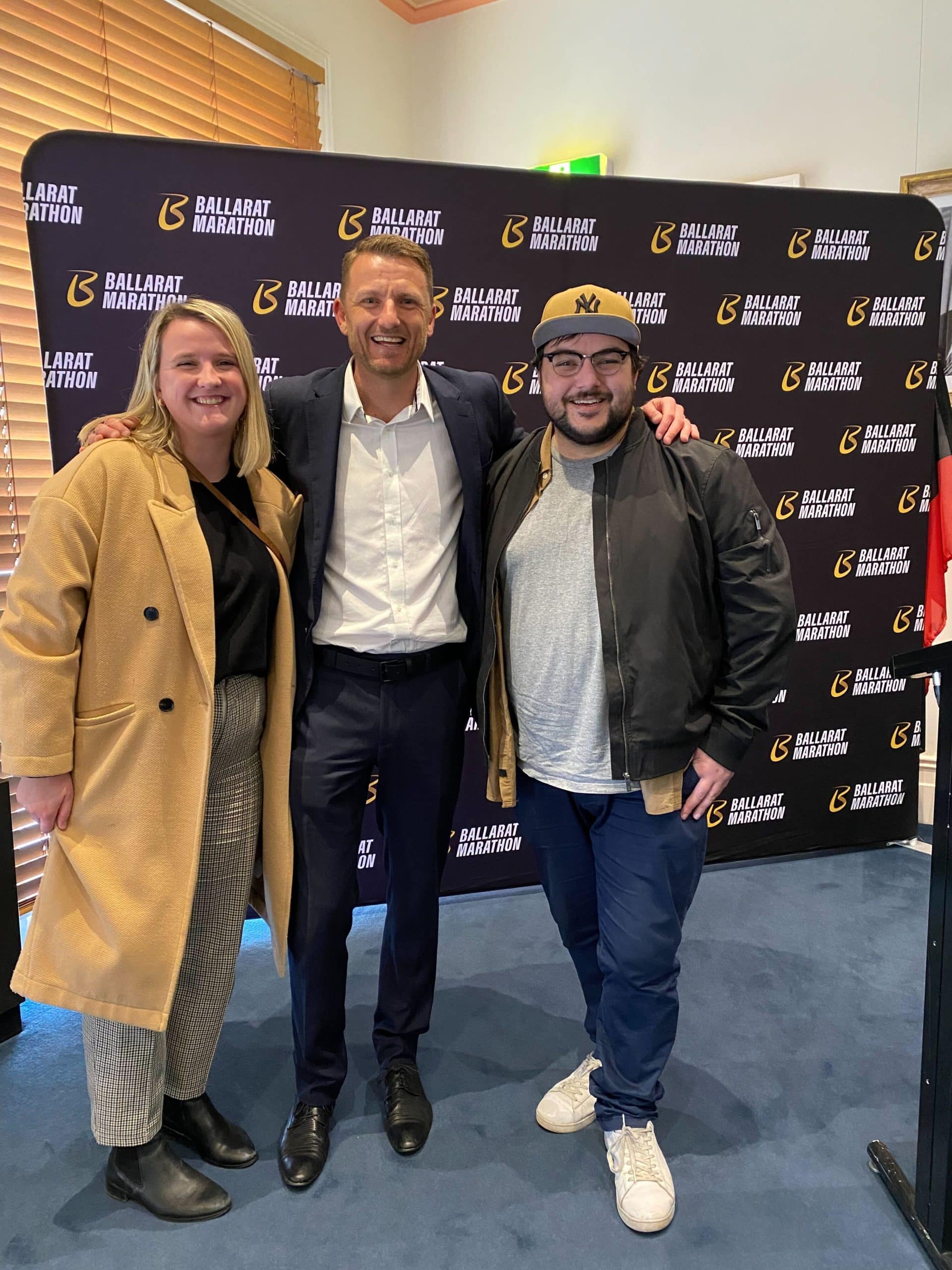 Marnie & Leigh proudly attended the media launch to see our little logo shine!
Everyone is invited to be a part of the Ballarat Marathon. Whether you're an experienced runner, a casual jogger, or even a first timer, this event welcomes you to challenge yourself, explore Ballarat's beauty, and celebrate the joy of athleticism. The Stoke team will be taking up the challenge and we hope to see some of our clients do the same. Save the date for late April 2024 and get ready to #runtherat. The finish line awaits, along with memories that will last a lifetime.