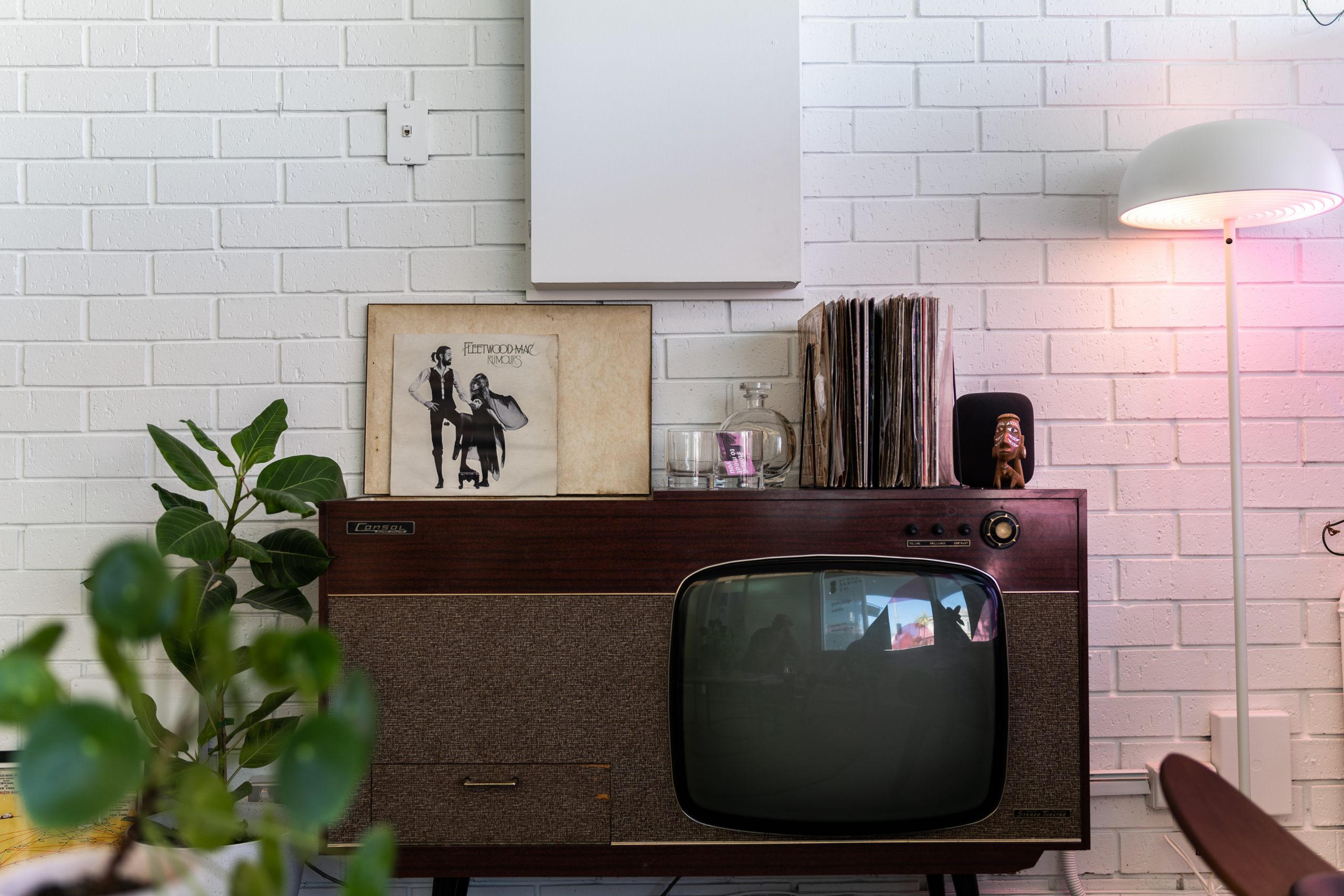 Stoke Design Co bring together smart thinking with brilliant design. Their thing is design, and they do their thing with a wide range of innovative and cutting-edge businesses who want to stand out from the crowd. Owned by a passionate and creative husband and wife duo, Stoke was born out of a desire for flexibility and a vision for breathing creative life into brands through websites, graphic design and brand development. They don't offer the world but what they do offer they do damn well.
We've experienced incredible growth since launching just over two years ago and now they have a need for an experienced Graphic Designer to join their team. This role is all about freeing up one of the Directors so he can get on with continuing to grow this amazing business. As a Graphic Designer at Stoke, you'll need to show us you have the creative flair, passion, and commitment to exceptional customer service to be charged with leading and delivering on client design projects.
A typical day at Stoke looks like:
Running client exploration meetings alongside the Director, to understand the client brand and what they are trying to achieve
Coordinating projects from beginning to completion
Creating concepts, design, and artwork for a range of clients and projects
Pushing yourself and collaborating with the team to come up with creative solutions to client requests
Managing the workflow of projects and recording progress
Liaising with clients and keeping them in the loop on how their projects are progressing; communication is key at Stoke
Moderating all outgoing work to ensure it complies with Stoke's high standards
As a small business, you'll understand that it's all hands-on deck at times and you won't be precious about jumping in and doing what's needed to get the job done. It's the Stoke way that sets them apart in what they do and how they do it, so you'll need to show us you are not one to get stuck in your ways and that you embrace change. We need you to bring to this role your expertise in graphic design; that looks like a minimum diploma level qualification plus a truckload of relevant graphic design work experience.
To be a Stoke super-star you'll live and breathe the same behaviours and traits as the current team, so in your application show us how you are:
An innovator
Adventurous
Creative
Open-minded
A team player
Embracing feedback – after all, it helps you grow!
A happy human who exudes positivity
In return, Stoke are offering a rewarding salary based on what you can bring to the team to help them grow and free up the Director. You'll join a cool team who have a quirky sense of humour and who value family and flexibility. If you want to have fun, work with different clients every day and be challenged to come up with creative solutions, Stoke is your new workplace.
Inspired? Get creative with your application, help us get to know and understand what makes you tick and what you have to offer the Stoke team. Send an application (in whatever format you care to create) to [email protected] by close of business Wednesday 24th November 2021.
Need a bit more info to get you over the line? Contact Ange Connor on 0407 833 152.