** Repost from the 15 Trees website**
Stoke Design Co. are a graphic design studio who produce beautiful websites and branding. We should know – they have designed our newly launched website!
Leigh Ericksen and the staff at Stoke Design Co. are all about high-quality production, but also focus on sustainability and ethics when it comes to how they run their business. They have been supporting Fifteen Trees since 2020 and are a welcomed backer of our tree planting projects.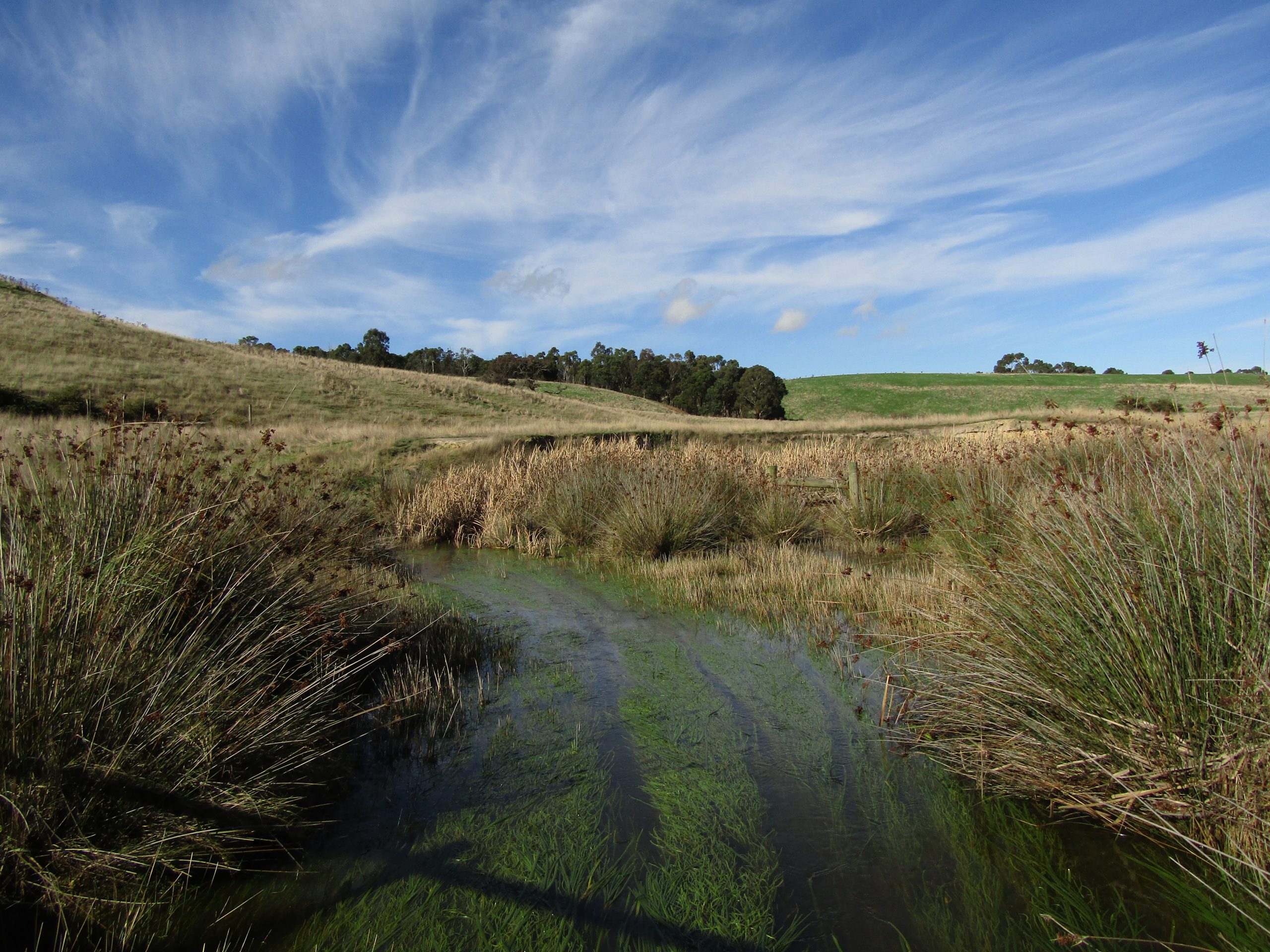 With the 2021 tree planting season really pumping thanks to a lovely wet Winter creating ideal planting conditions, 120 trees have been placed in the ground to bring a positive change to the environment.
Site A: Tarrengower Prison : 60 Trees
With the help of Planet Ark and Maldon Landcare, 60 of these trees were planted at Tarrengower Prison on Dja Dja Wurrung Country on National Tree Day to create a native corridor for generations to enjoy.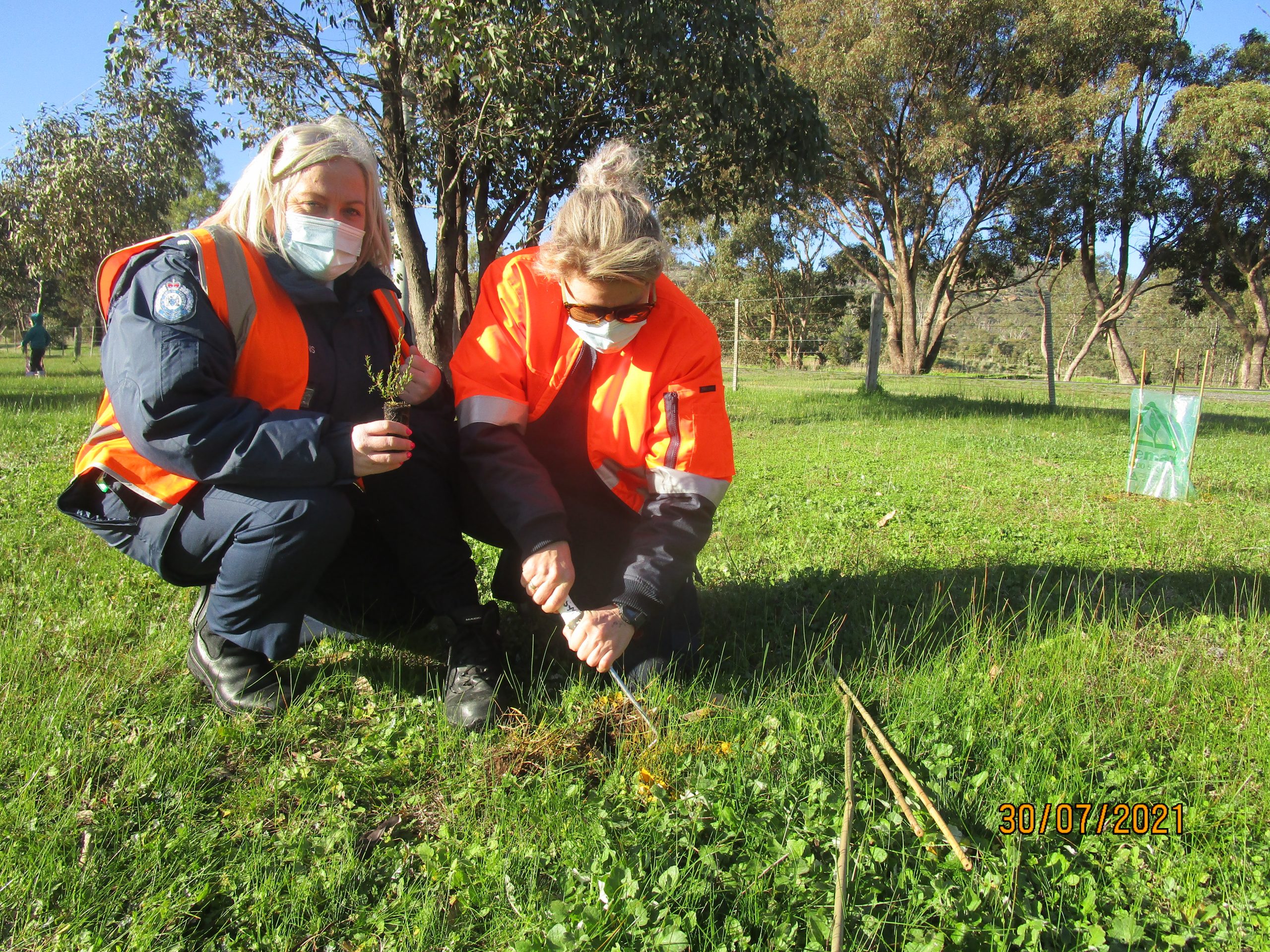 This planting project was indeed unique, as it was held as a private event for the women inmates and staff of Tarrengower Prison to be part of the planting team as well.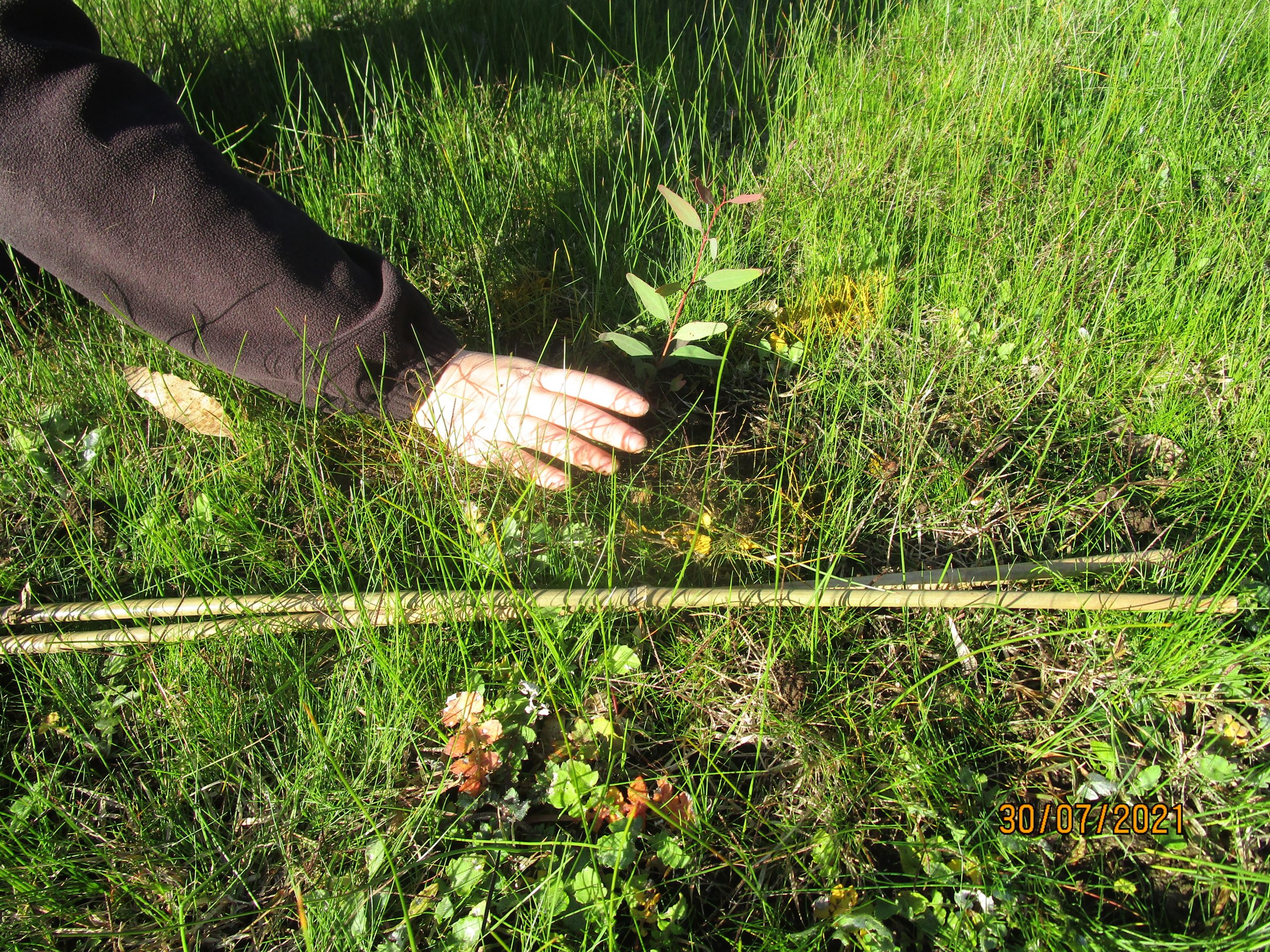 "All of the participants were eager to learn and teach each other, especially for women involved who had never planted a tree before. It is a privilege to be able provide the opportunity for the women to be involved in creating a positive environmental change for the community and we hope to see these trees still thriving in years to come.

After scrubbing the dirt from our nails, we all enjoyed a barbeque lunch in celebration of National Tree Day…everyone was in such high spirits! We had nearly 30 participants on the day including staff. The weather was amazing and all the women had such a good time, they are asking when the next one is.

Thank you so much for assisting to help make this day as good as it was."
Shauna Keaveney, Recreation, Health and Wellbeing Officer
Site B: Narmbool : Elaine, Victoria : 60 Trees
The remaining 60 trees planted were planted at Narmbool on Wadawurrung Country, in Elaine Victoria, which is only thirty kilometres from Stoke Design Co.'s office door.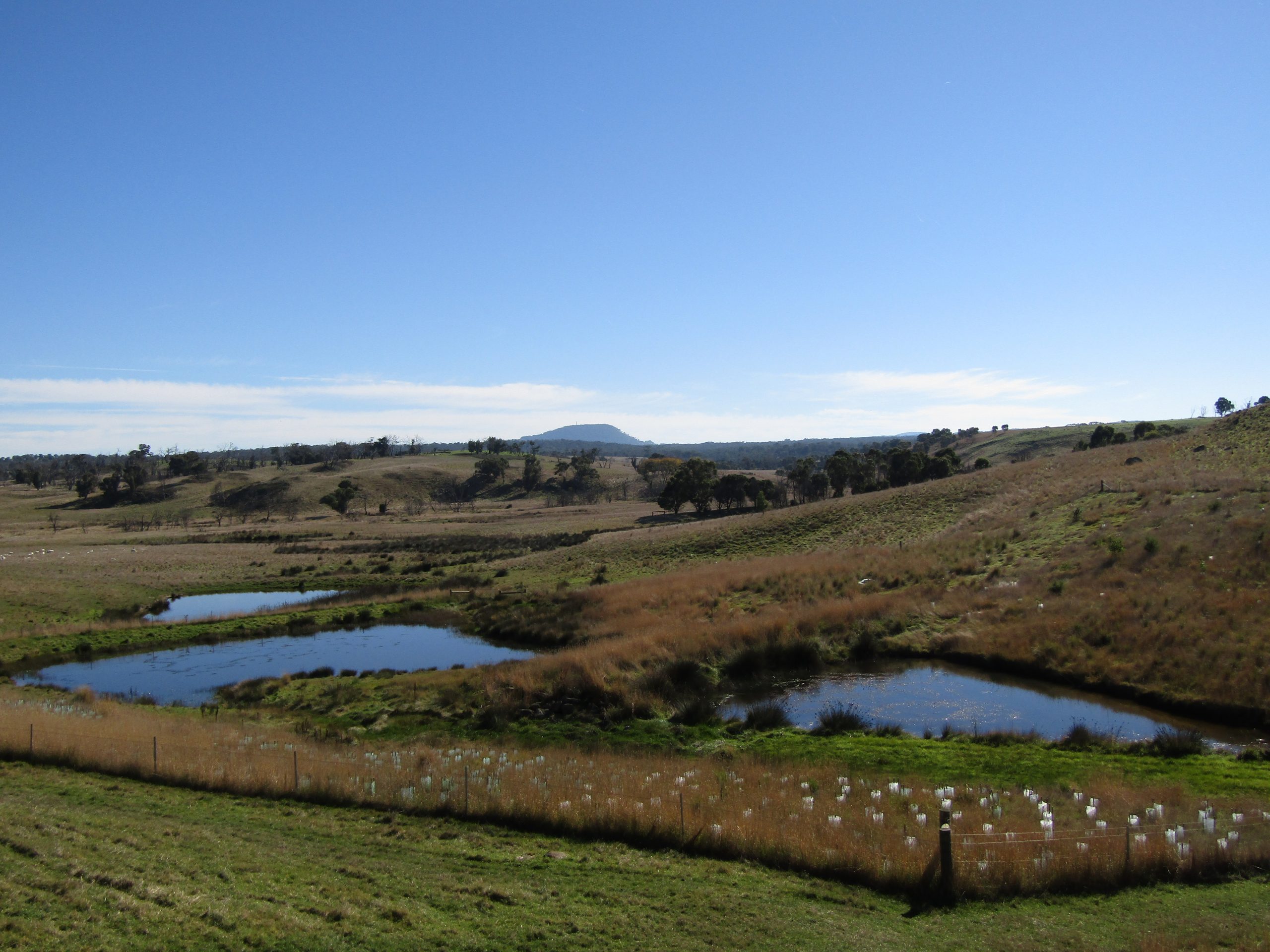 The tree species and native vegetation planted, which will provide homes to so many species including some which are endangered, included: Messmate Stringybark, Mana Gum. Candlebark, Tree Violet, Silver Tussock, Blackwood, Hedge Wattle etc.
"Thank you to supporters of Fifteen Trees. You have enabled us to continue our revegetation work at Narmbool. At this stage we are working on Williamsons Creek. Here we wish to improve the quality of the water and increase habitat for the endangered species of frog that we have on site – Growling Grass Frog."
Mathew Dowler | Co-ordinator | Narmbool Environmental Discover Camps
We thank Leigh from the fabulous team at Stoke Design Co. for their ongoing efforts and commitment to Planet Earth and us. Inspiring stuff!
If you are also interested in how your business and Fifteen Trees could work together, contact Bianca at [email protected] and ask for a no-obligation proposal or check out our COMPANY page for more info.
Writer
Lou Ridsdale is a big fan of words and has been our Comms Manager since 2019.
She is a big-minded green thumb, Earth Lover, big-hearted nature freak plus a savvy media and horticulture expert, who passionately believe that everyone is capable of leading a more nourishing and sustainable life. Her passion for education + communication being the most empowering tool for change is reflected in her setting up her own digital/comms agency Hey Hoe Let's Grow Socials. She also founded Food Is Free Inc. a unique grassroots food security platform specialising in food security education. She fell in love with trees after reading The Magic Faraway Tree as a child.
You can find Lou here